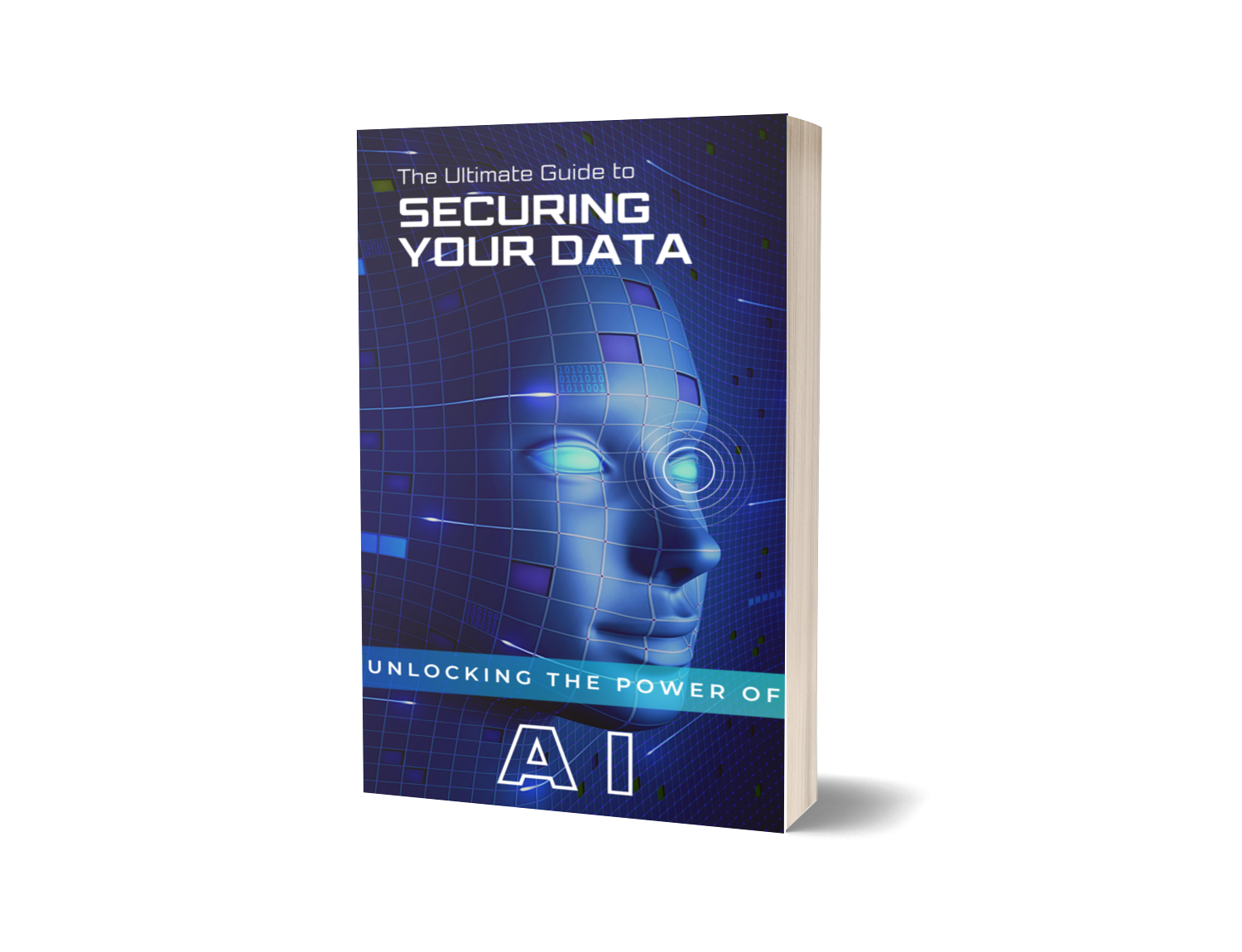 Information security is on everyone's minds these days, with a constant stream of companies announcing breaches. But surprisingly, 74% of organizations are not prepared for attacks and have no plans for recovery if they do get hacked.
EPC companies, in particular, are waging an uphill battle against criminals. Mega projects have global scope and involve dozens of partners and suppliers, majorly relying on cloud services & remote communication. Plus, the cost of incursions is high; EPC firms cannot afford delays in the schedule or expensive ransoms.
In this free eBook, "Tackling Data Security Challenges with Artificial Intelligence," learn
Why EPC companies are vulnerable to security threats
How EPC companies use AI to protect themselves
What security challenges most EPC companies face
Download the free e-book now, to learn how to safeguard your information from these security threats.