WHERE THERE IS A CHALLENGE, THERE IS AN AI SOLUTION
Built on Engineering Language Processing (ELP) building blocks enabling digital transformation and auto-population of the technical bid tabulation
Digital Transformation for Engineers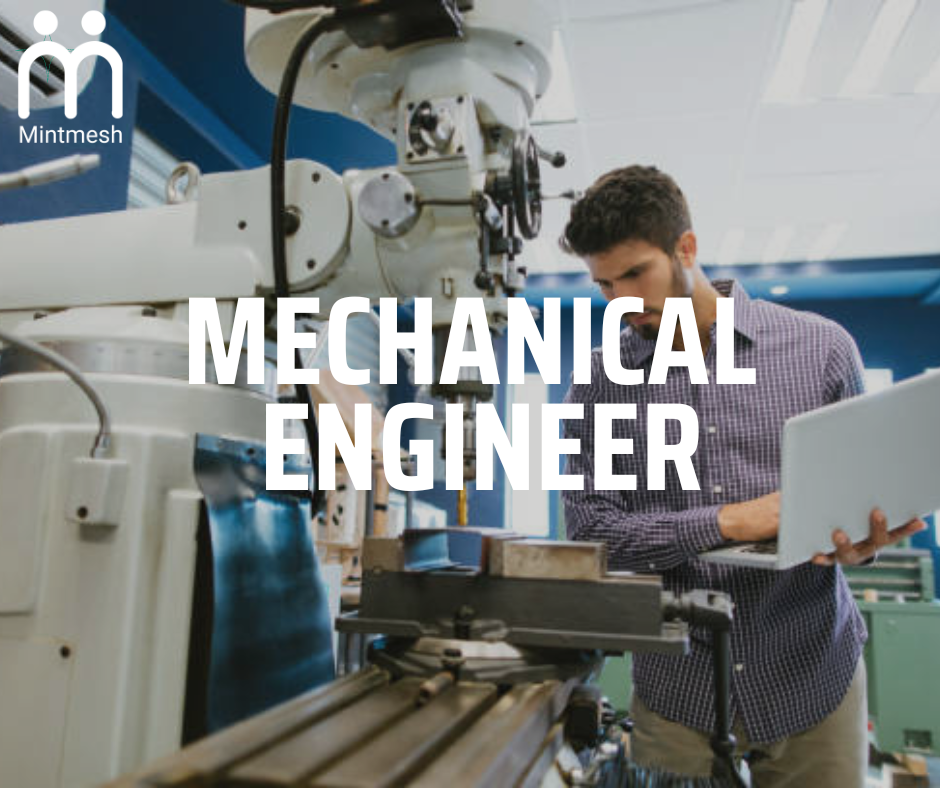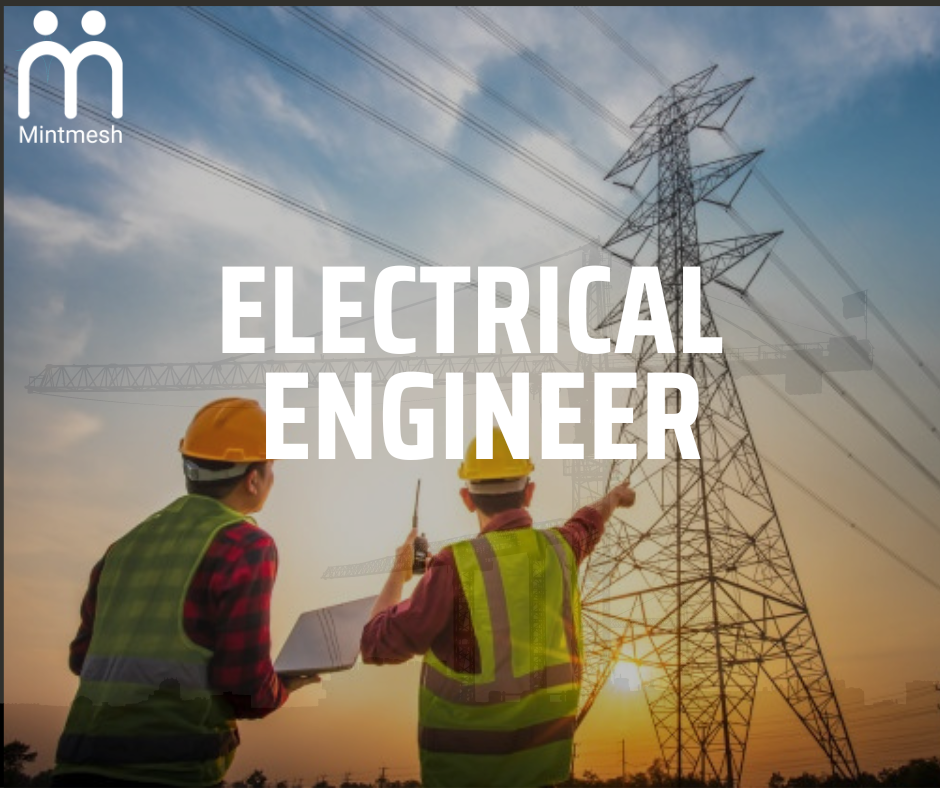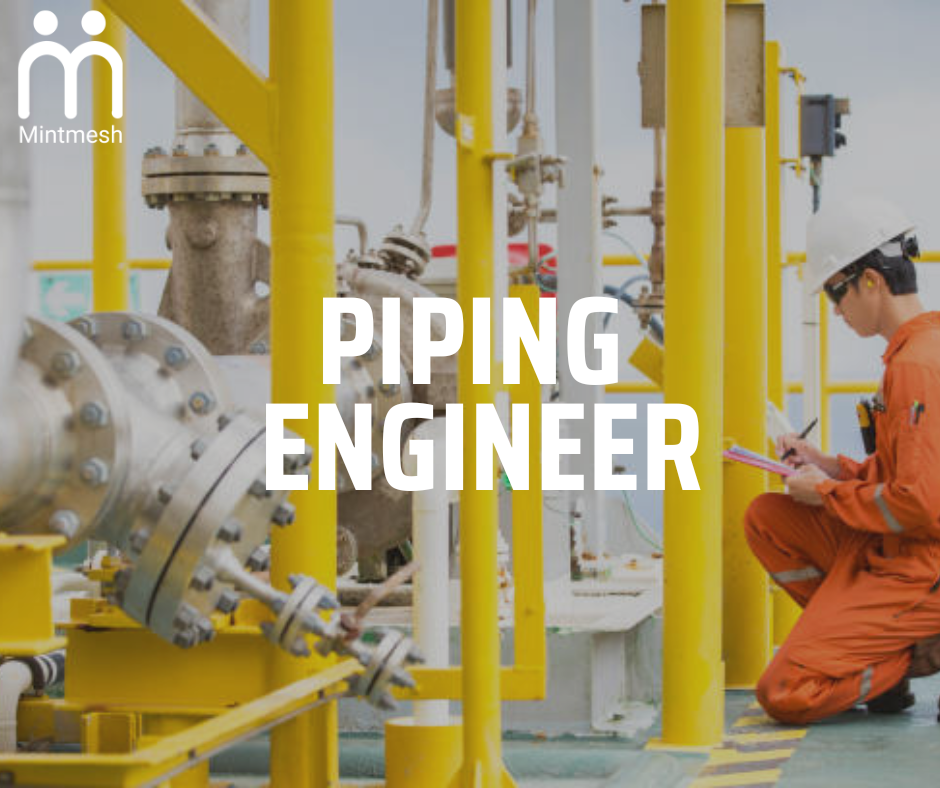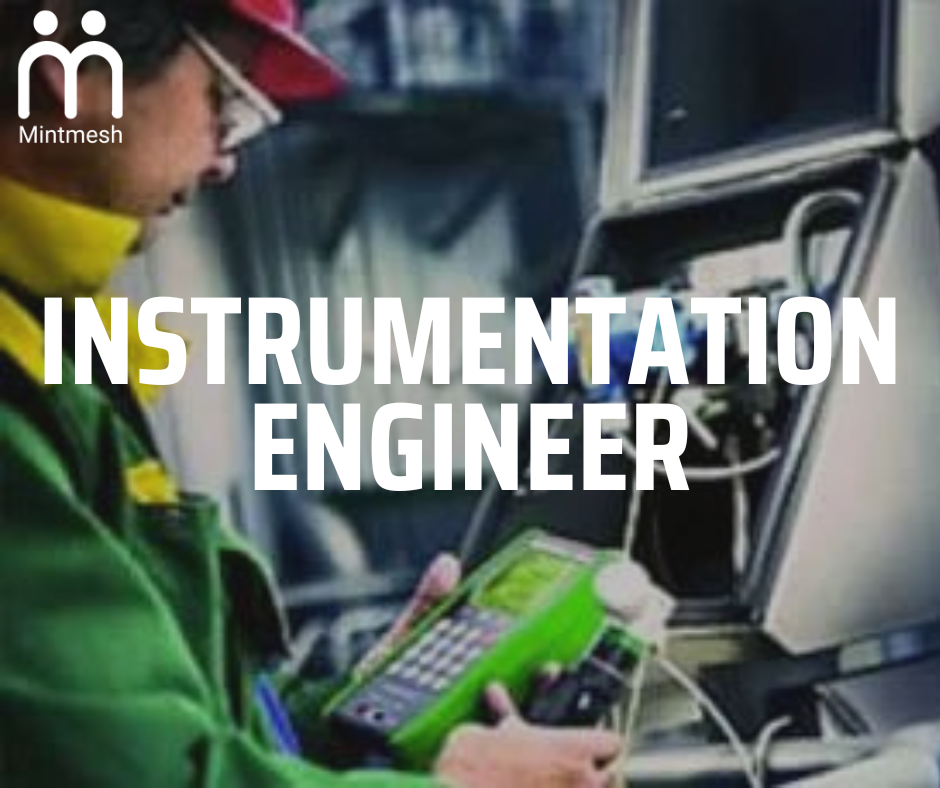 Is there
a
simpler way to create multi tag technical bid tabs for my items
by compiling
the
requirement
documents
and data from several pages of several supplier offers?
I do not want to
spend hours and hours and
enter this data manually into the excel bid tabs.
A big YES. RUDY allows you to upload your requirement documents like datasheets, scope of supply, inspection and testing, etc. to create the bid tab template for you. Once you receive the supplier offer, upload the offers into RUDY, and it will populate the supplier column by attribute. You can then see the screenshot of the offer from where RUDY read the information from and make fast decisions and enter or copy-paste your conclusions in the inference column. All this is done for all the tags for the item within a few minutes.
Is there a way to know the quality of the supplier offer before I read the offer in detail and identify the gaps? And then create technical queries' doc?
Oh, yeah! RUDY reads, understands and presents all the information it can find in the offer across multiple tags within minutes and will help you quickly identify all the gaps in the supplier offer. You can use this metric to even understand which suppliers do a better job with their first-time offer submissions. Not only that, you can instantly create technical queries' for the gaps.
Everything
I do is in excel spreadsheets, even the technical queries require creation, management and continuous follow up with suppliers
via email through my SCM team.
No more. RUDY helps you create
technical queries by attribute, create general queries and even allows you to reuse your general queries
list
easily. No need for emails and follow-ups. RUDY's collaboration suite takes care of all that hassle for you.
Every time the project manager asks me for a status, I need to manually give him an update on progress and estimated completion date. Do I have to do that?
With user-based dashboards, RUDY gives every role a quick understanding of progress by item, supplier and project.
Can I get a quick status on all my bid tabs across multiple items and projects?
We can help configure RUDY to show you the data you want to, to get a quick progress report on all your bid tabs by item and by project.
We bet you want to learn more and see RUDY in action!
Talk to an expert. We'd love to hear from you.