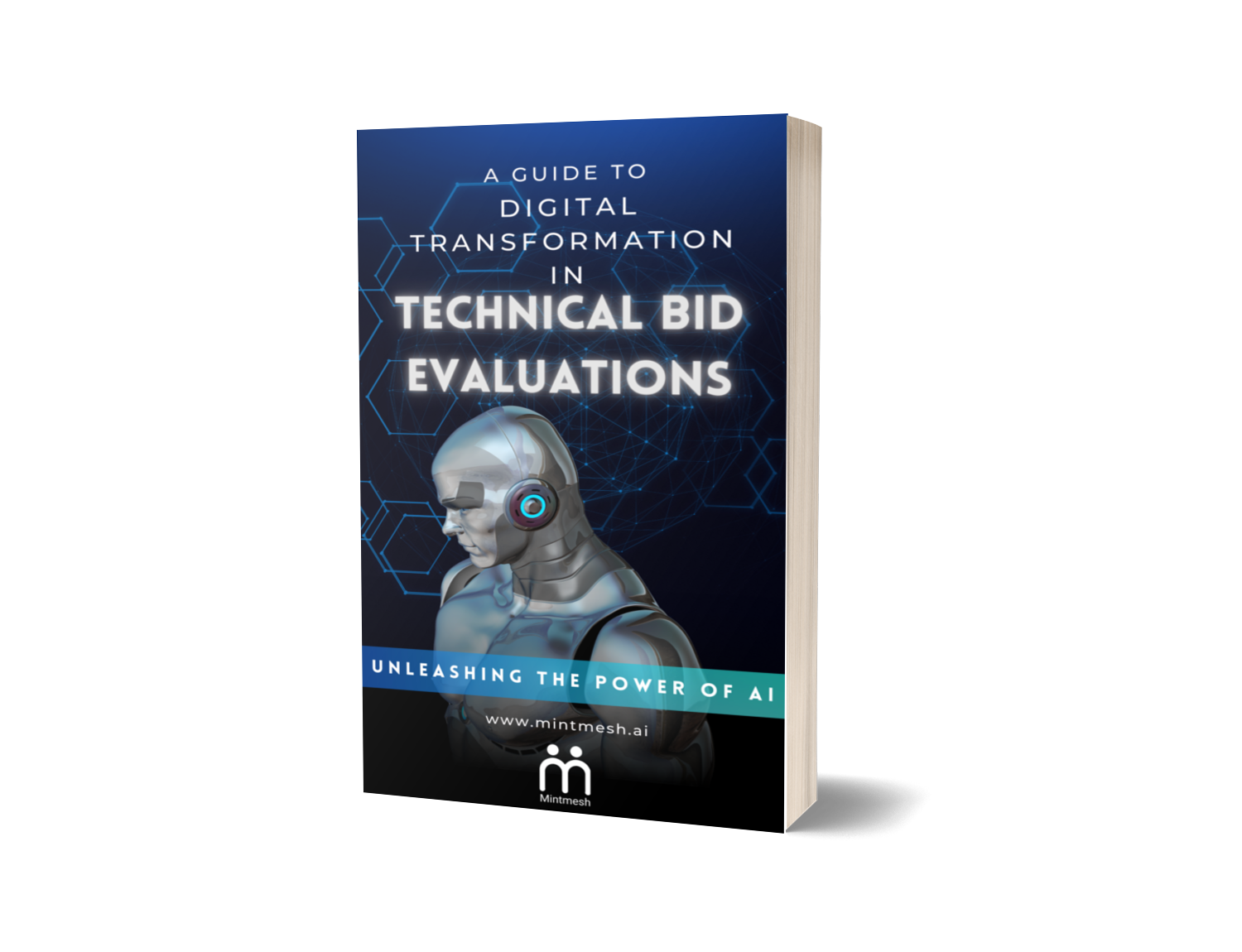 Technical Bid Evaluation or TBE is an organized process of evaluation and examination of a supplier's or subcontractors technical bid documents and proposals from a technical point of view.
Today, a TBE process generally begins with the receipt of supplier offers. Requisition Engineers shortlist these offers based on examination of requirements specified in the MR package. Once the offers are shortlisted, these are shared internally with other disciplines for interdepartmental checks, and to collect comments or clarifications that need to be discussed with the supplier.
In this free eBook, "Digital Transformation of Technical Bid Evaluation Process Using Artificial Intelligence," learn:
A detailed workflow description about Technical Bid Evaluation process
Typical elements used in the TBE process
How AI is evolving and helping engineers in this process
Benefits of using AI/Software in the TBE process
Auxiliary benefits of Digital Transformation in the TBE process
Download the free e-book now, to learn how digital transformation using AI is assisting engineers in automating the TBE process, while helping EPC organizations save up to 41% of their technical bid evaluation time.